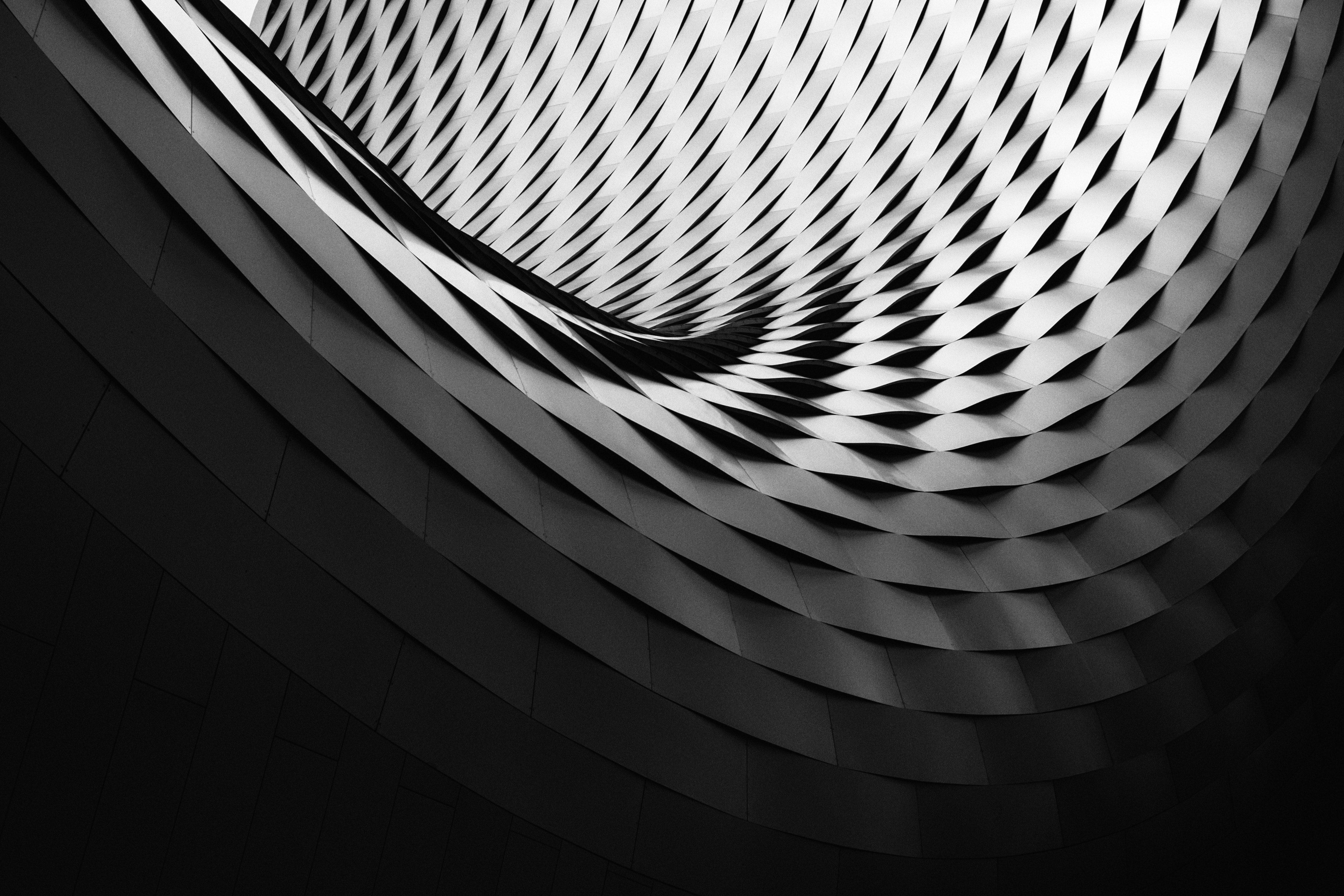 Array Cardio 1
From theWikipedia article:
In computer science, an array data structure, or simply an array, is a data structure consisting of a collection of elements (values or variables), each identified by at least one array index or key. An array is stored such that the position of each element can be computed from its index tuple by a mathematical formula. The simplest type of data structure is a linear array, also called one-dimensional array.
In all programming languages there are multiple ways to work with an array. Most of the time it is happening invisible to the user, but here I will try to show how you can use the methods of working with arrays in JavaScript.
Inventors
The first dataset I work on, is an array of inventors with firstname, lastname, year of birth and year of death.
The dataset comes from javascript30.com.